BALAM ACAB - CHILD DEATH 12"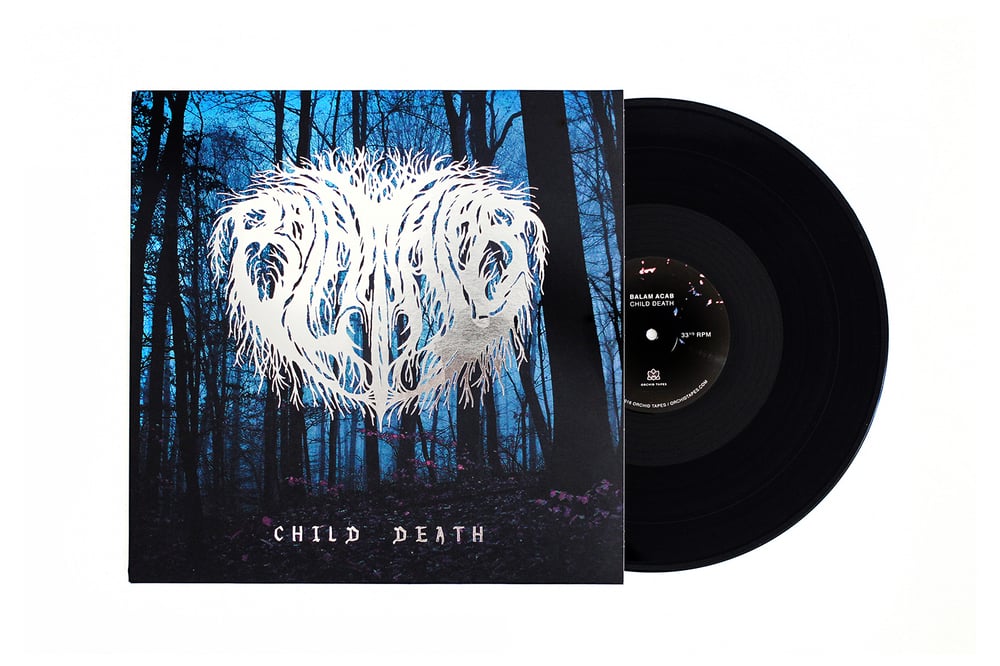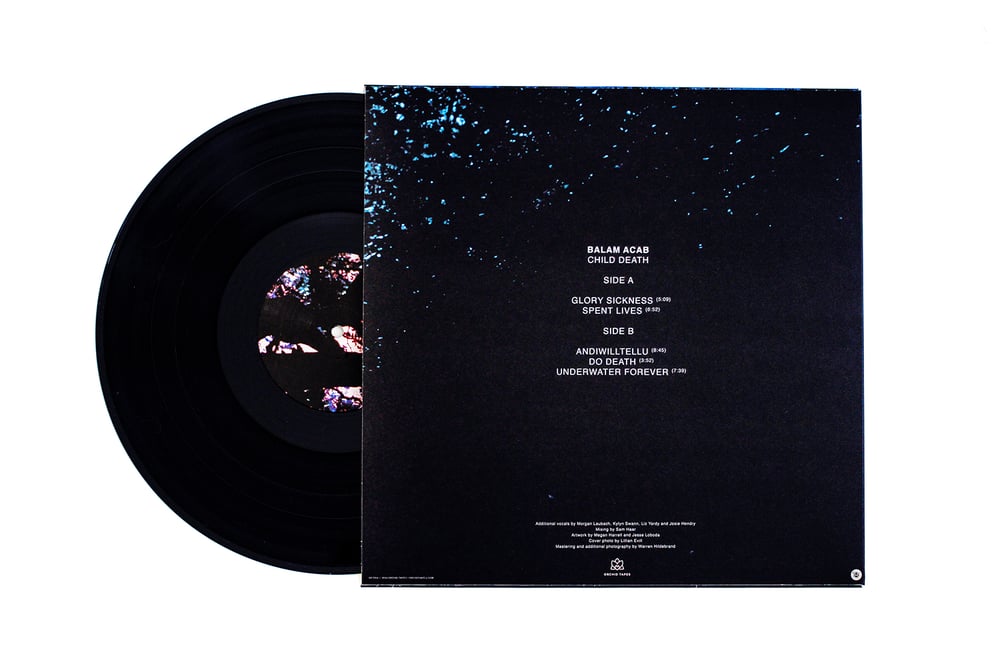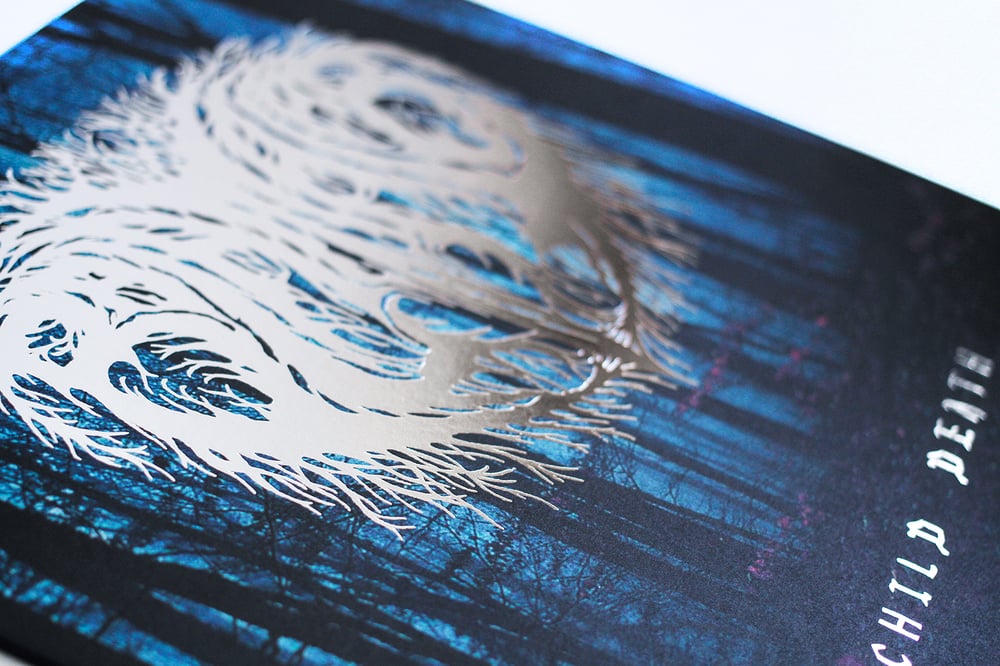 OCT056: BALAM ACAB - CHILD DEATH
Limited to 500 copies on black vinyl.
Comes with special vinyl-only artwork and "BALAM ACAB" logo and title embossed and pressed with silver foil.
1. GLORY SICKNESS
2. SPENT LIVES
3. ANDIWILLTELLU
4. DO DEATH
5. UNDERWATER FOREVER
Each order will include:
• 12" record
• Hand-written thank-you note
• Orchid Tapes sticker
• A logo-stamped oolong or jasmine tea bag
• Guava candy
Packages to ship April 25th.
Thank you for all the support xoxo